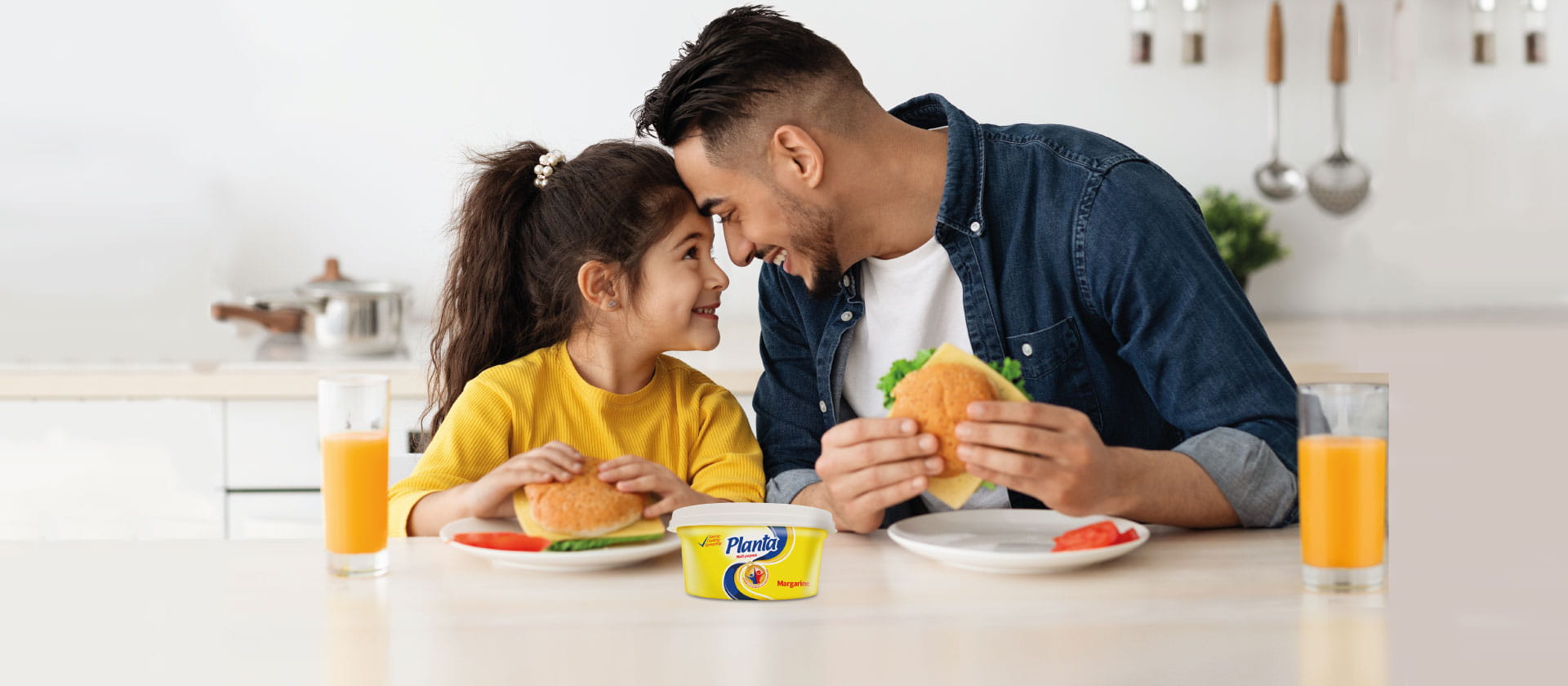 Having a balanced breakfast is what sets the tone for the day. It's the first meal after the longest gap so it's even more important to not let your kids skip breakfast. While kids ask for tasty food, mothers want to give them not only taste but nutrition as well. That's where Planta ensures that they get the best of both worlds. It gives them all the energy they need along with great taste offering 9 essential vitamins.

Building Good Habits
Breakfast is the most important meal of the day. Make sure to give your kids enough vitamins to keep their immune systems in check by preparing everyday breakfast with Planta. #GrowHealthyandHappyKids by making a nutritious breakfast packed with deliciousness.

Planta Good Breakfast Campaign
Planta wants to be an ally of every parent around the world when it comes to their child making breakfast a habit. Our vision is to make a nutritious breakfast an everyday reality for 100 million school children across Asia, Middle East, and Africa by 2023 to raise healthy and happy kids. Therefore, it is our mission to partner with parents in Malaysia to make a nutritious breakfast at home available, affordable, and desirable.